Who else is spending all of their spare time dreaming about their garden? Whether you have been planning for months or have yet to start, there is still lots of time to gather your seeds and get planting. Before you head out to your big box store to start browsing for seeds, let us share 5 reasons why you should add some local seeds to your plans.
Local seeds are saved from plants that have adapted to our local climate, soil and growing conditions.
You can find unique varieties that many seed companies don't offer.
You can get specialized advice and growing tips directly from the people who grow these plants.
Because these seeds are saved from well-adapted plants, they are more tolerate to local pests and diseases
Support local producers. When you purchase local seeds, you're investing in small businesses that are committed to local bio-diversity.
You'll be purchasing fresh seed. When you purchase seed from a big box store, you don't know how old those seeds are which can effect germination and success rates.
Where To Get Local Seeds
Here are a few great businesses in Nova Scotia who sell their own seeds that you can find at farmers' markets. Click here to find a farmers' market near you to find some seeds anLook around next time you are at the market and you'll be sure to find some seeds for your garden.
Yonder Hill Farm
This small scale farm is on a heritage homestead on the South Shore. They grow over 150 varieties of vegetable, grain, flower, and herb seeds. All the seeds are saved by hand, ecologically grown, untreated, non-GMO, open pollinated, and high quality. See their online shop here or contact them to see where they will be popping up this Spring.
Seven Acres Farm
In addition to selling vegeagbltes, flowers and ferments from their farm in Canning, Seven Acres Farm sells a variety of seed as well. See their online store here, or purchase from WFM2GO and the Wolfville Farmers Market.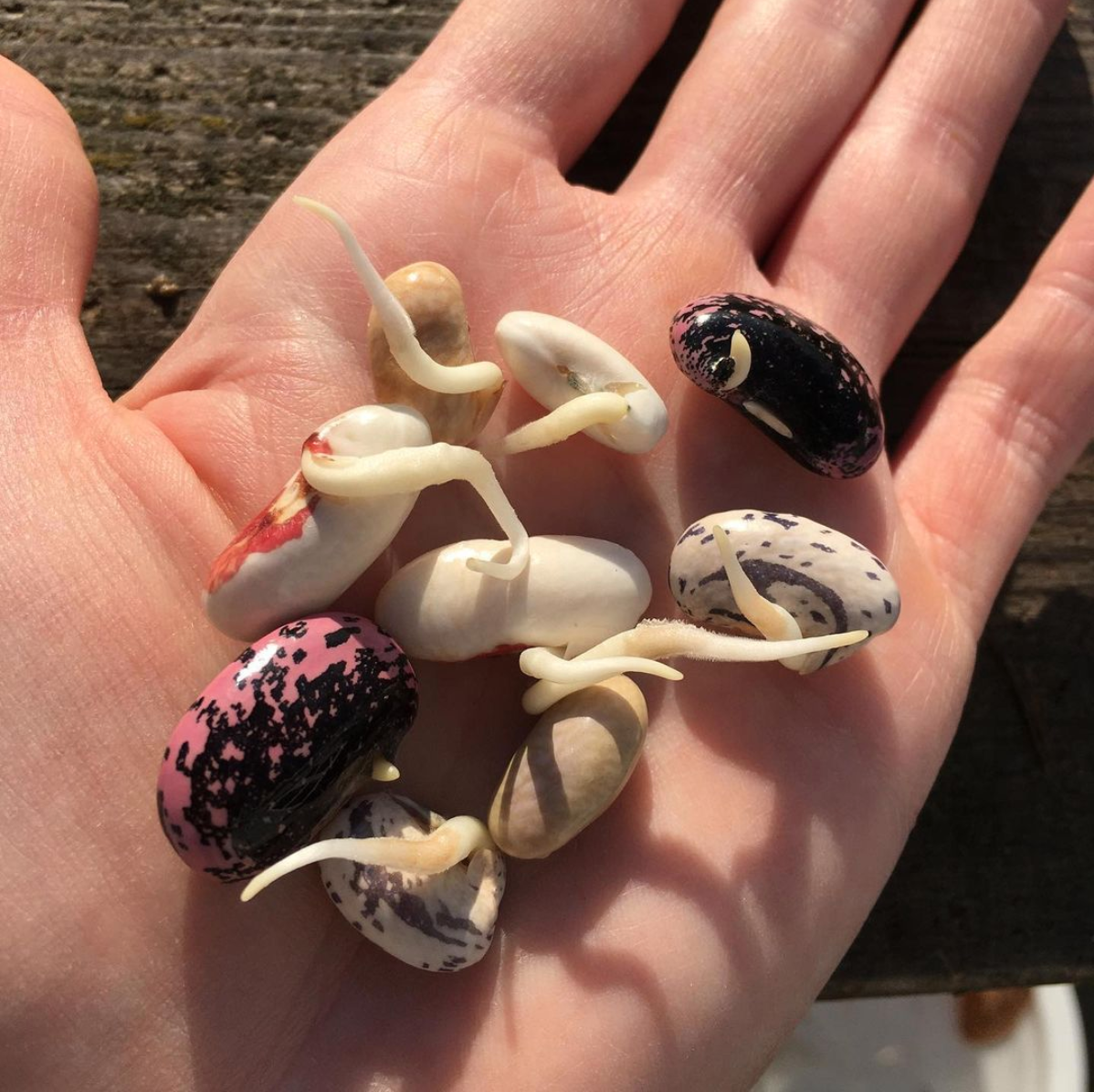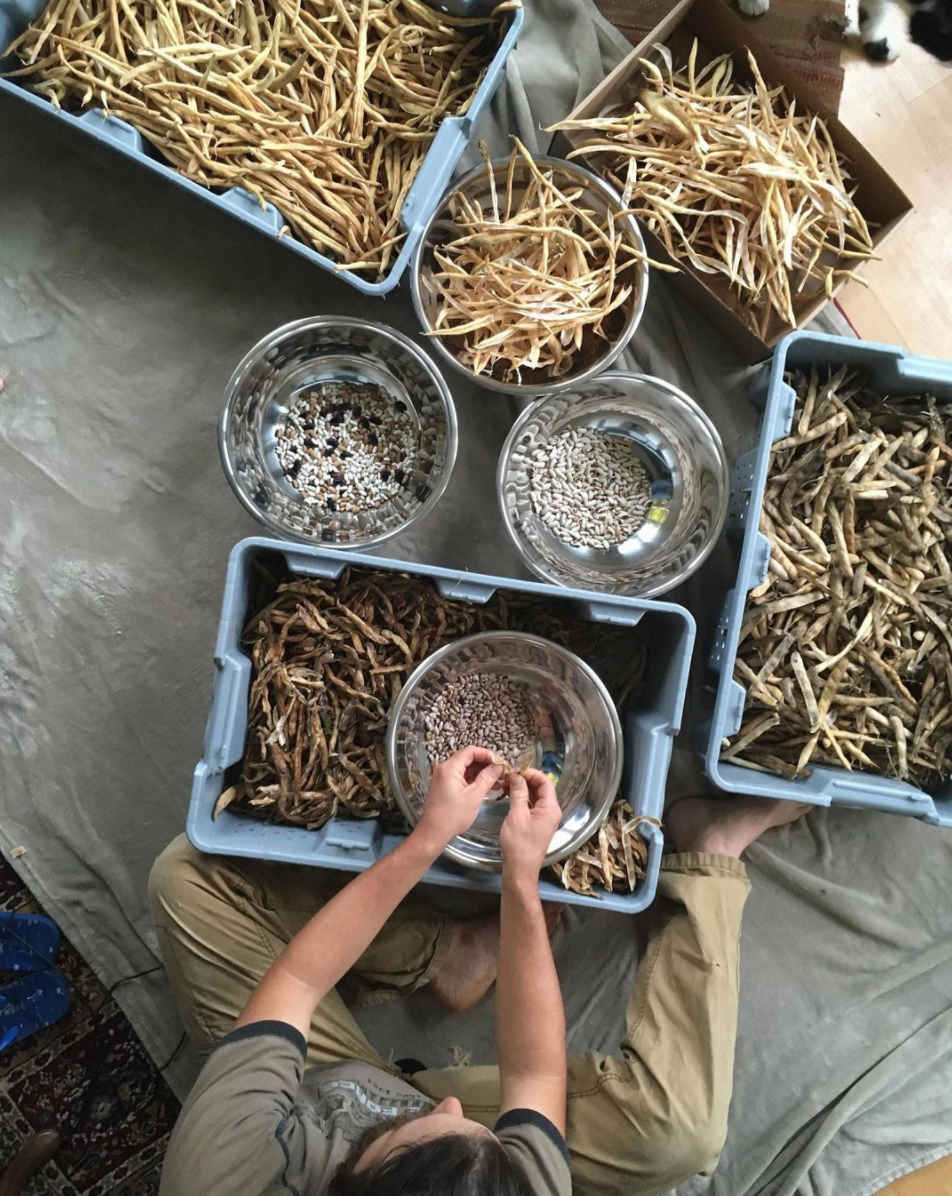 Cochrane Family Farm
Cochrane Family Farm is a certified organic, family-owned and operated 30 acre farm in Upper Stewiacke. See their online store here or follow them on social media to see where they will be selling this year. You can currently find their seeds on Truro Farmers' Market's online store.
Whole Green Heart
This homestead is from the valley and is offering 23 varieties of seed this year! Their seeds are currently available through WFM2GO and Truro Farmers' Market's online store. You can see more of her products here.
Annapolis Seeds
This company grows rare and heirloom seed varieties, and over 500 of them! Their goal as a business is to maintain and cultivate the largest possible diversity of seeds for our Maritime bioregion. In the Spring, you can often find farmers' market vendors selling their seeds at their booths. Browse their varieties on their website here.