Many people view their local farmers' market as the place to get the freshest produce and beautiful, unique food. Did you know farmers' markets across the province have a wide range of artisan and handmade goods as well? It's true! This year more than ever, buying local, handmade gifts is a great choice to make. Here are a few reasons why…
Support your local economy – Choose to put your money in the hands of your neighbours this holiday season.
Uniqueness guaranteed –

Get an original or one of a kind item rather than something mass produced.

Meet the maker – iI's a gift in itself to be able to learn about the product from the people who make it
Quality – Choose to support makers who create their products with care and consideration.
It's easier than ever!

Handmade products are easy to find at your farmers' market, and not just around the holidays. 
Check out some of our gift ideas for your culinarily minded loved ones. Click here to find a farmers' market near you to shop locally this year.
Kitchen Zero Waste Supplies
Looking to reduce your paper towel intake this year? Check out this Un-paper Towel by Liss & Landi at the Antigonish Farmers' Market.
Add a little colour to your fridge with these handmade bowl covers by Teebags at the Seaport Farmers' Market.
Any person who knows their way around the kitchen could use a few (or more) beeswax wraps. Studio Bee has their products available at the Lunenburg, Bridgewater, and Hubbards Farmers' Markets.
Candles
Dress your dining table up with some beautifully-smelling candles like these from Cornect Family Farm at the Antigonish Farmers' Market.
Pottery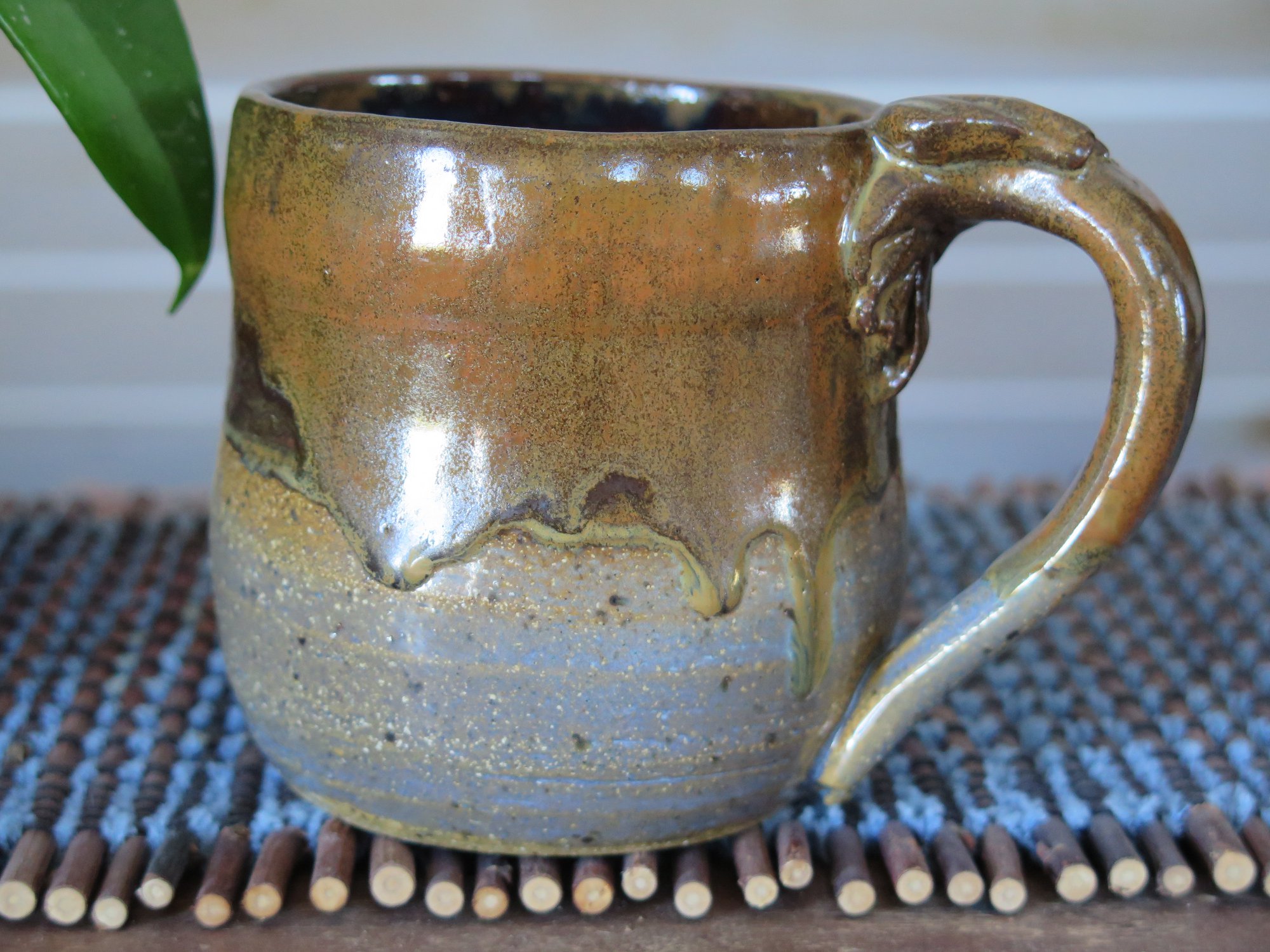 Who doesn't love a new mug? Check out this beautiful glaze work from Beneath the Boughs Woodland Plant Nursery and Pottery. Find their work at the Kentville and Wolfville Farmers' Markets. 
Wood Craft
Need a stunning serving board? The Hardwood Tree at the Halifax Brewery Farmers' Market has you covered!
Handmade chopsticks for your friend who loves a bowl of ramen! This pair is Bruce Smith Carve at the Privateer Farmers' Market.
This wooden bowl would be perfect for your friends who like to entertain. Find this and other products by Allan Matthews Fine Woodworking and the Avon Community Farmers' Market.
Know someone who puts love and care into their packed lunches? This handmade utensil set by The Artsy Nerd is available at the Truro Farmers' Market.
Food Gifts
Don't head into cold season unprepared! Robertsons Farm & Apothecary's Fire Brew will give a boost to your immune system and step! Find her products at the Wolfville Farmers' Market.
Check out these adorable flavoured salts by South Shore Sea Salt at the Hubbards Farmers' Market.
Don't see anything you like? Pick up a gift-card to a Nova Scotian Farmers' Market to provide a goodie-filled shopping experience! Find and contact a market near you by clicking here.